Brand & Storytelling Agency
helping positive impact companies and projects
Scroll down
Told through all its expressions: verbal, visual, symbolic…
..As many stories embodied by a multitude of actors
Inspired by screenwriting methods & spirit we:
 Create narrative brands,
powerful and lasting
Imagine distinctive
unexpected, engaging campaigns and contents
Scroll down
Expertises
BRANDING
Strategic branding, positioning & brand platform
Employer Branding
Purpose definition
Key Messaging
STORIES
Product, service or brand launch campaign
Internal comms, HR / Employer campaign
Event covering
Brand content on demand
SOCIAL & DIGITAL
Social media strategy and operations
Advoacy strategy and CXO coaching
Website/blogs conception and production
Webmastering/ SEO
PRODUCTION
Corporate/product video realization
Audio/vido capsules
Podcasts
Newsletters/ magazines
Scroll down
EPISODE gather a collective of 7 senior profiles with complementary skills, sharing the same passion for creation and narration.
Curiosity

The desire to understand your sector and the issues at stake
Staying connected to societal, artistic and technological evolutions

Enjoy

Create positive relationships and build projects that make sense and foster value

Crafting

At the convergence of business, creativity and craftsmanship

Open Mind / Open Sources

Rely on an open ecosystem of resources and talents from all horizons
Never do the same thing twice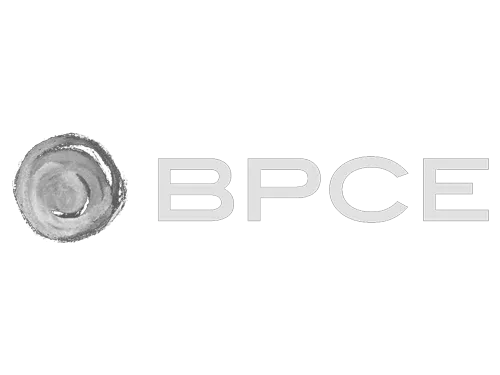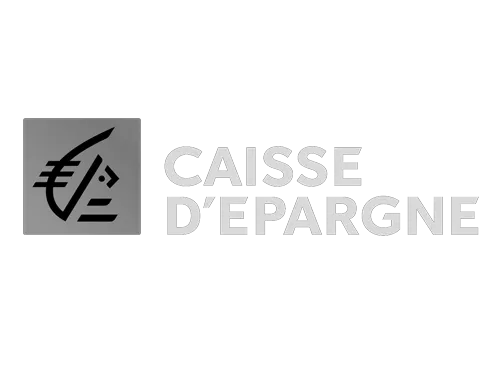 Creative stories
They are entrepreneurs, executives, scientists or artists,  among the bests in their field.
We invite you to discover the backstage of their career path.
A journey that, beyond work, expertise, leadership or opportunities, is also a creative story.
A direct and friendly conversation, inspiring exchanges and practical advice, to take away
[Audio in french] => With English subtitles